Looking forward to the long cold winter? Me neither…the dreary, cloudy weather makes getting up early so much harder and no one likes waking up to a snow covered car and icy streets.
But the good news is that winter isn't forever and the cold climate makes it perfect for turtlenecks, warm leggings and winter nail colours!
Spend those gloomy days planning your next winter manicure with these stunning winter nail ideas.
These solid winter nail shades from OPI, Essie, Lights Lacquer and Zoya are gorgeous and will make your nails pop!
*all images sourced from Instagram*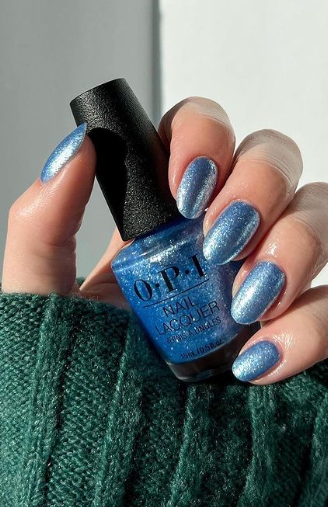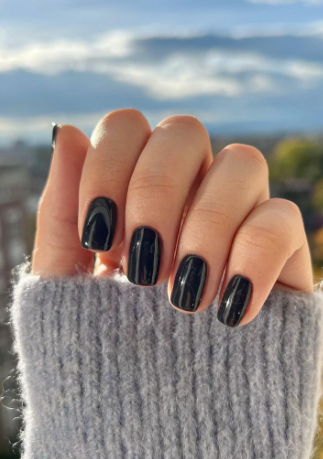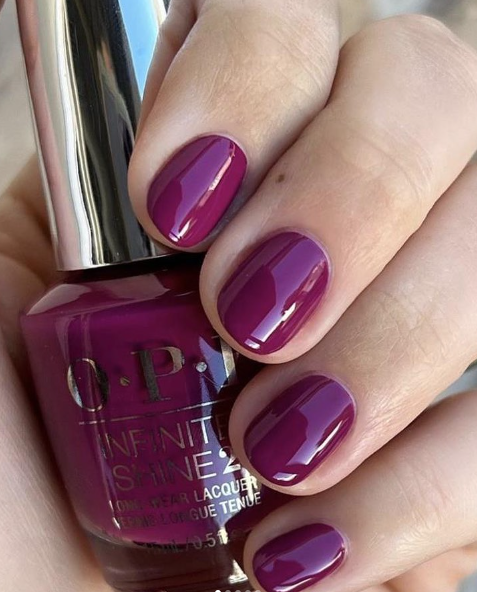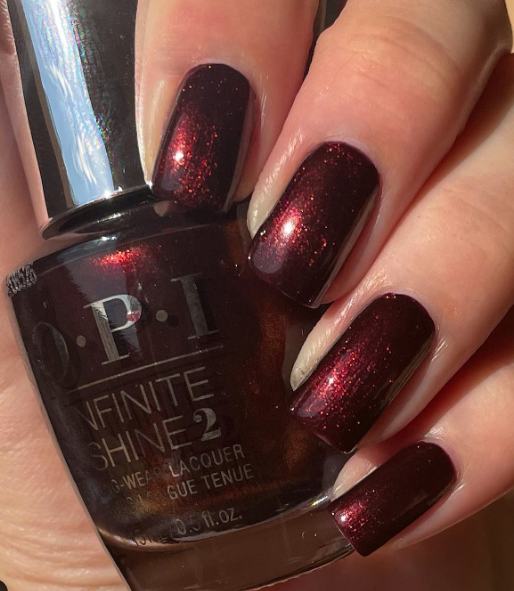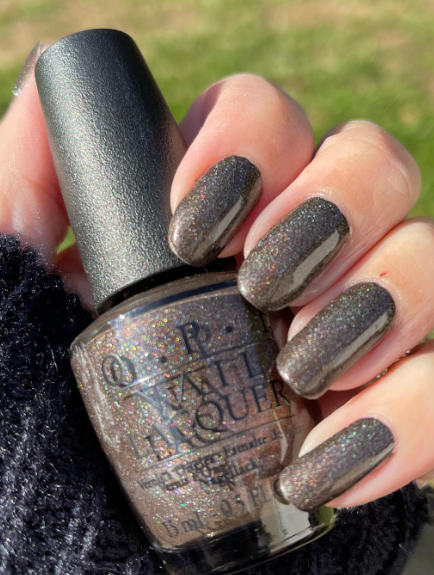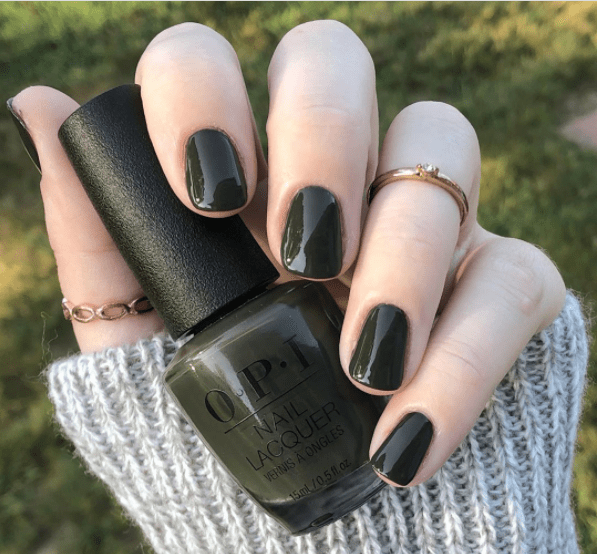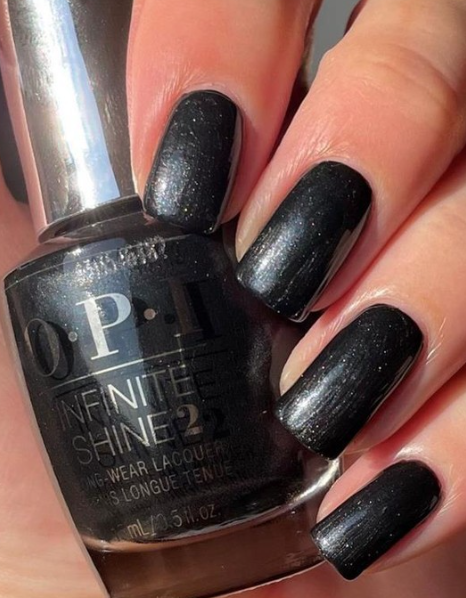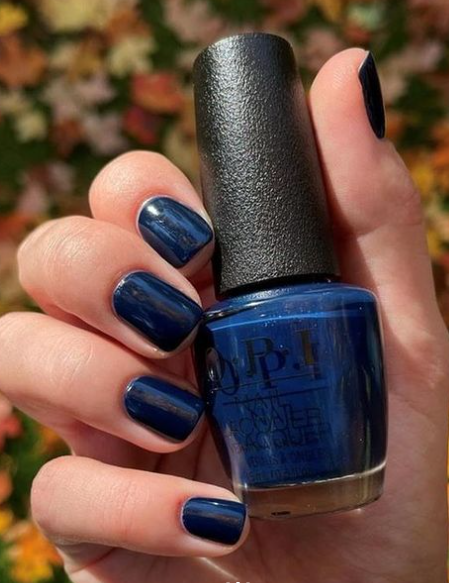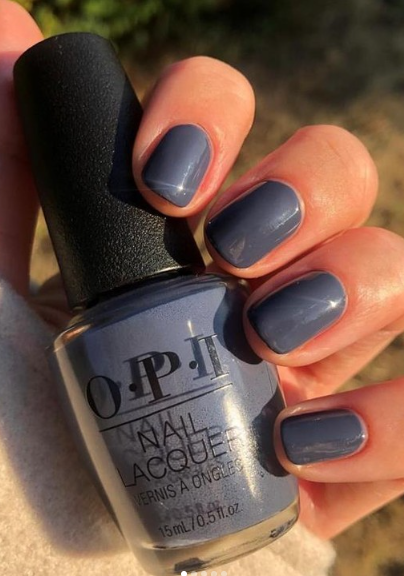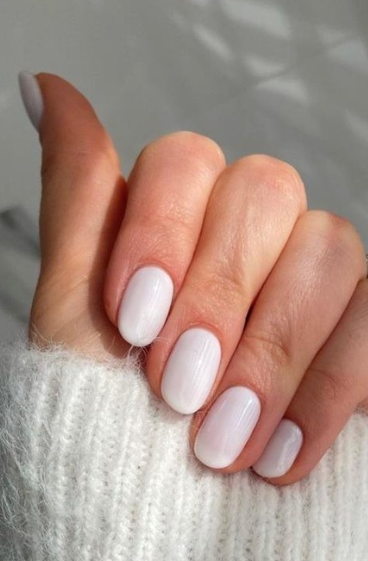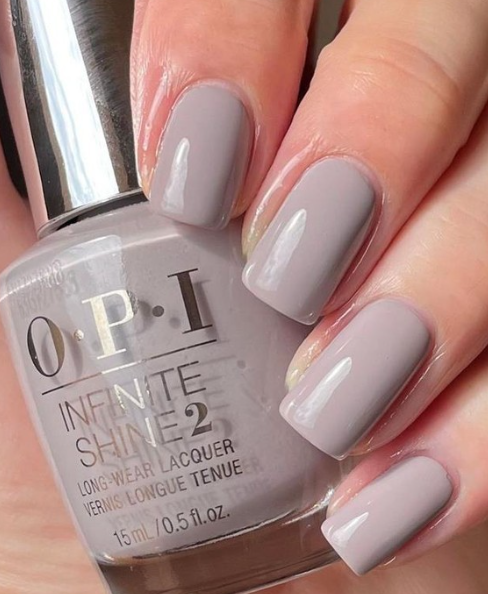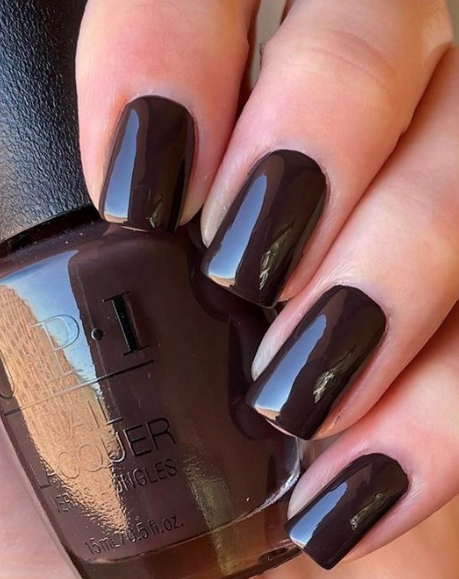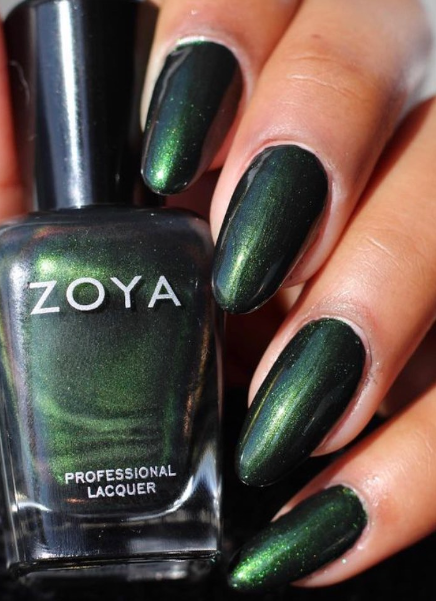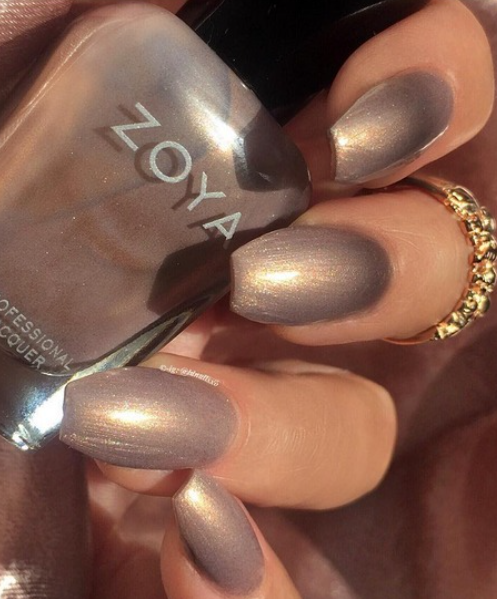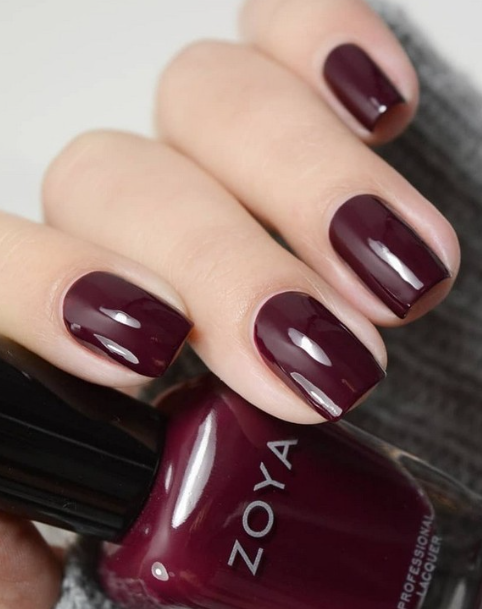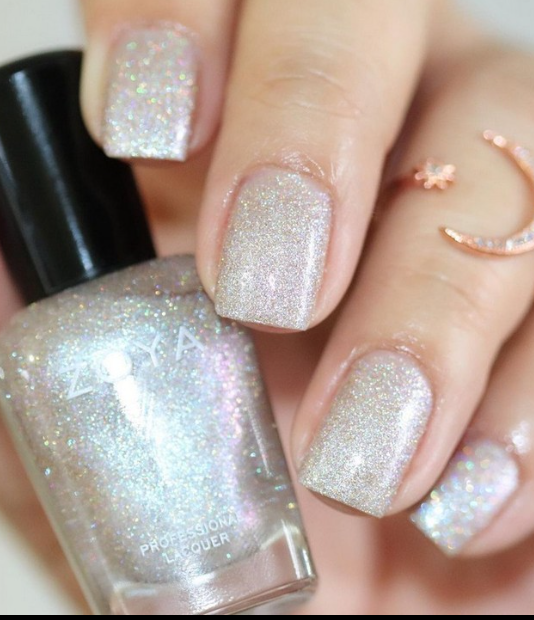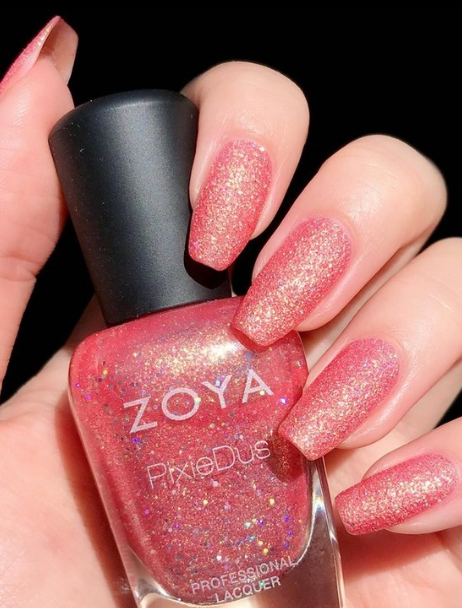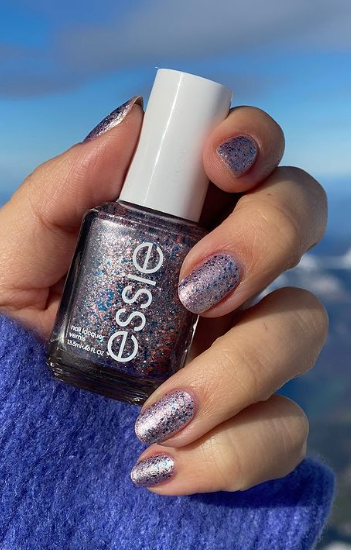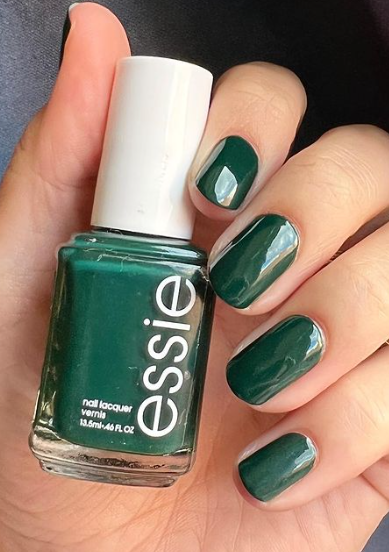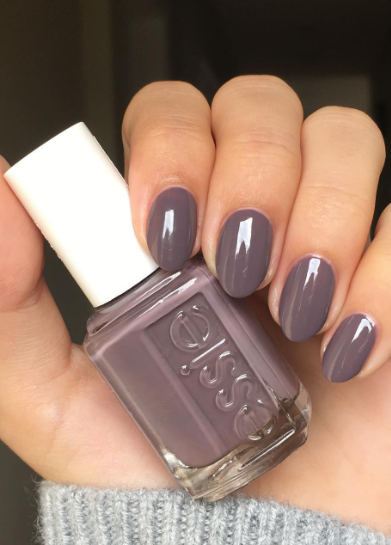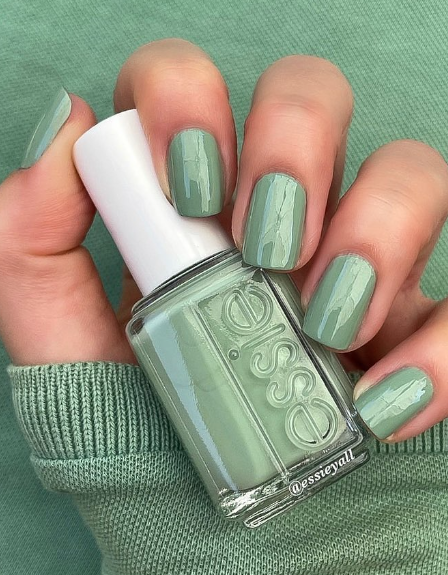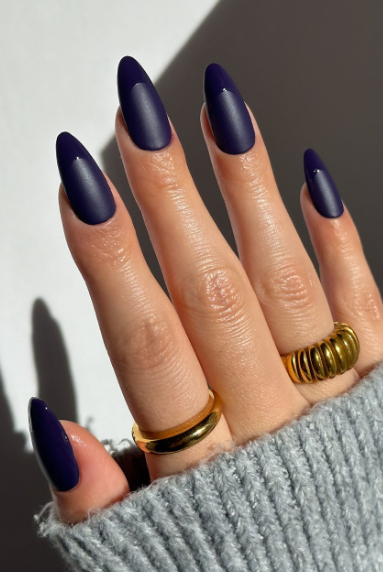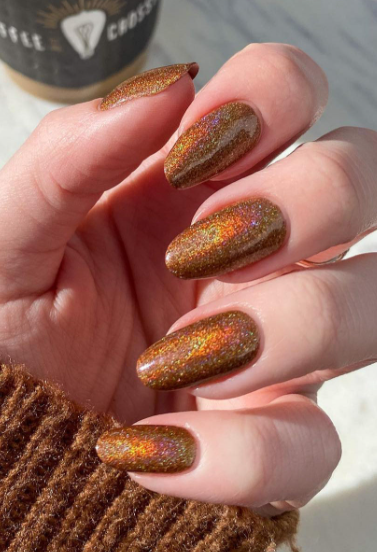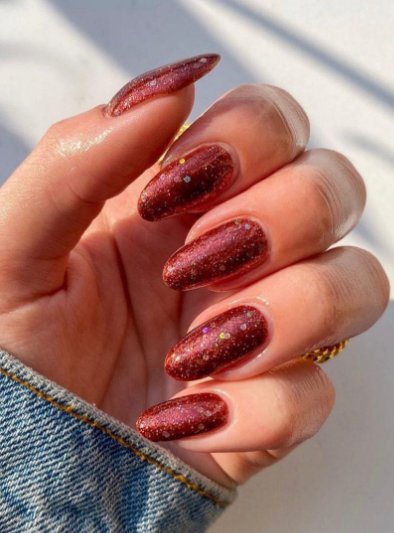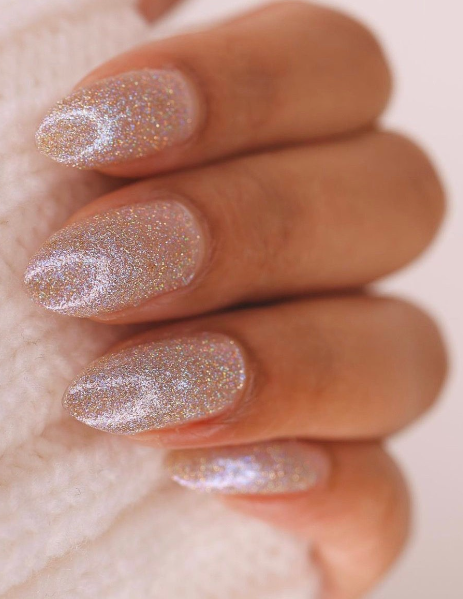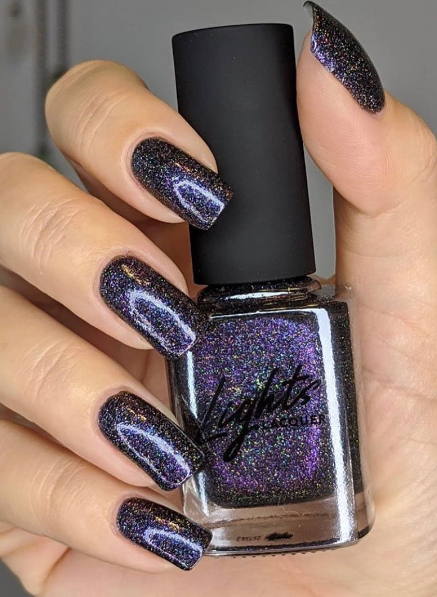 Save This Pin